The best water in the world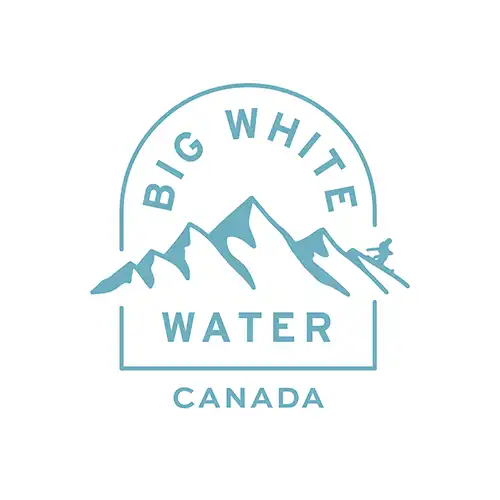 Hydrogen-Infused Water From the Cleanest Source Possible, A Mountaintop in British Columbia, Canada, High Above Any Environmental Contaminants
easily available molecular hydrogen for mind + body health
What Is Big White Hydrogen Water?
Pure Water + Hydrogen = Hydrogen Water
It's a simple equation.
Hydrogenated water is just pure water with an addition of hydrogen gas into it. Nothing else is added to it. All the benefits attributed to hydrogen water are due to the hydrogen molecules present in it.
Big White Water is sourced from Big White, BC, high above any environmental contamination and is hydrogenated to create the Best Water in the World
Of Mountain-sourced
hydrogen-enhanced Water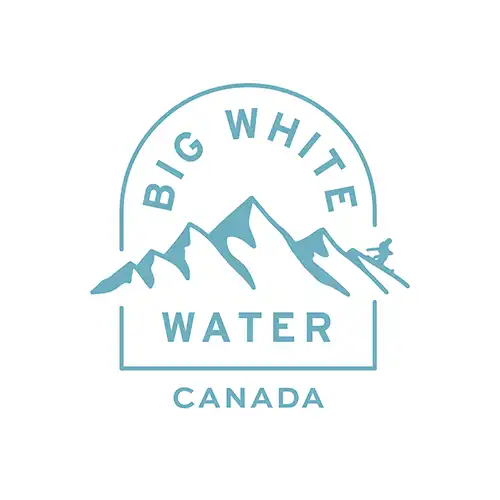 1st Hydrogen Water Company in Canada
1st beverage company to give money to charity with every purchase
Highest source water company in Canada
1st beverage company to give away 10,000 cans for charity
Partnered with Big White Brewing Company, Canada's highest elevation brewery, and the only brewery to produce beer with the best water in the world™️
Of Hydrogen-enhanced Water
From our research it is our belief that Big White Hydrogen Water, sourced from the highest elevation mountains in British Columbia, Canada, well above environmental contamination, filtered and then hydrogen-infused, would be the healthiest water available on the market today
University of Health Sciences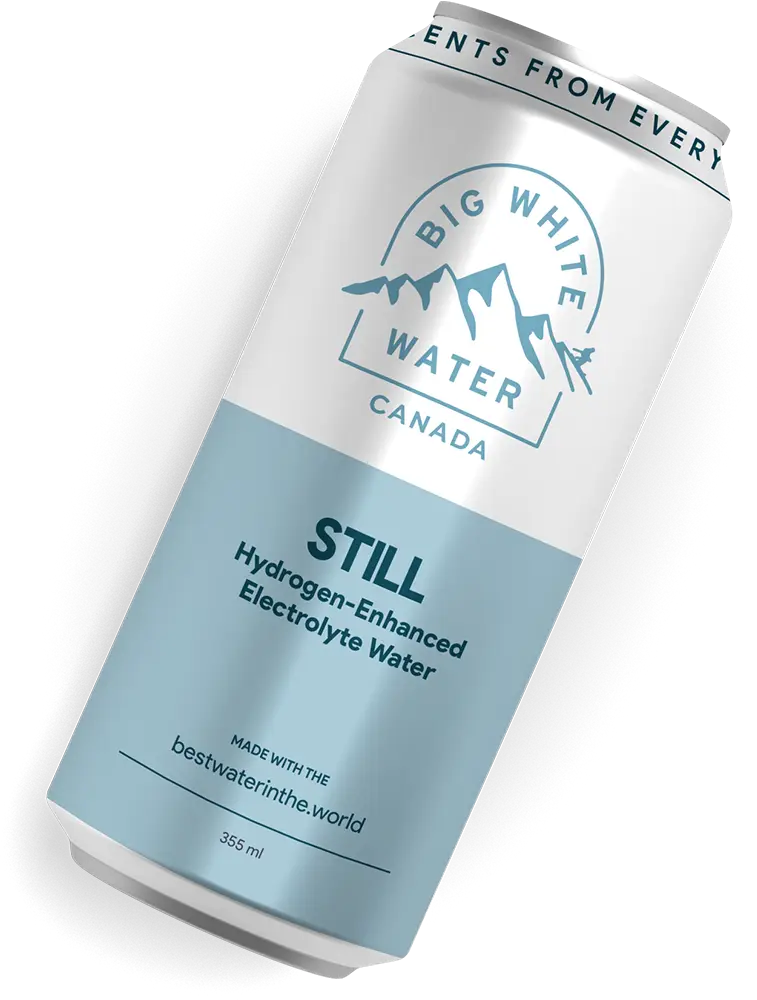 THE SCIENCE BEHIND THE BEST WATER IN THE WORLD

DON'T JUST DRINK ANY WATER
Drink The Best Waterin The World
10¢ OF EVERY CAN DONATED TO LOCAL CHILDREN'S CHARITIES
Peer-reviewed Research Proves The
Benefits Of Big White Water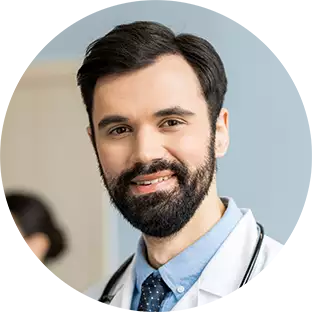 Environmental Health Sciences TSU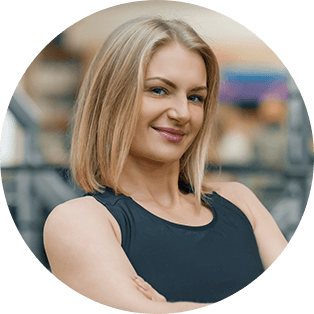 University of Health Sciences
JOIN THE HYDROGEN WATER HEALTH REVOLUTION
BE AMONG THE FIRST TO TRY THE
Made With The Best Water In The World
Made from BCTF Organic Fruit & The Best Water in the World, Big White Water. Fresh, bubbly & comes in four refreshing Big White flavours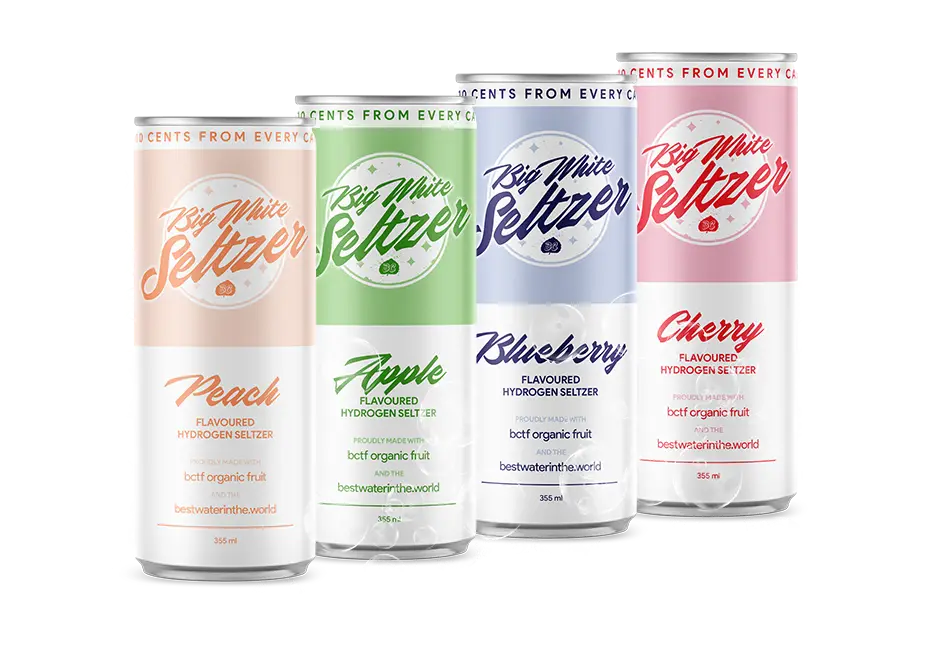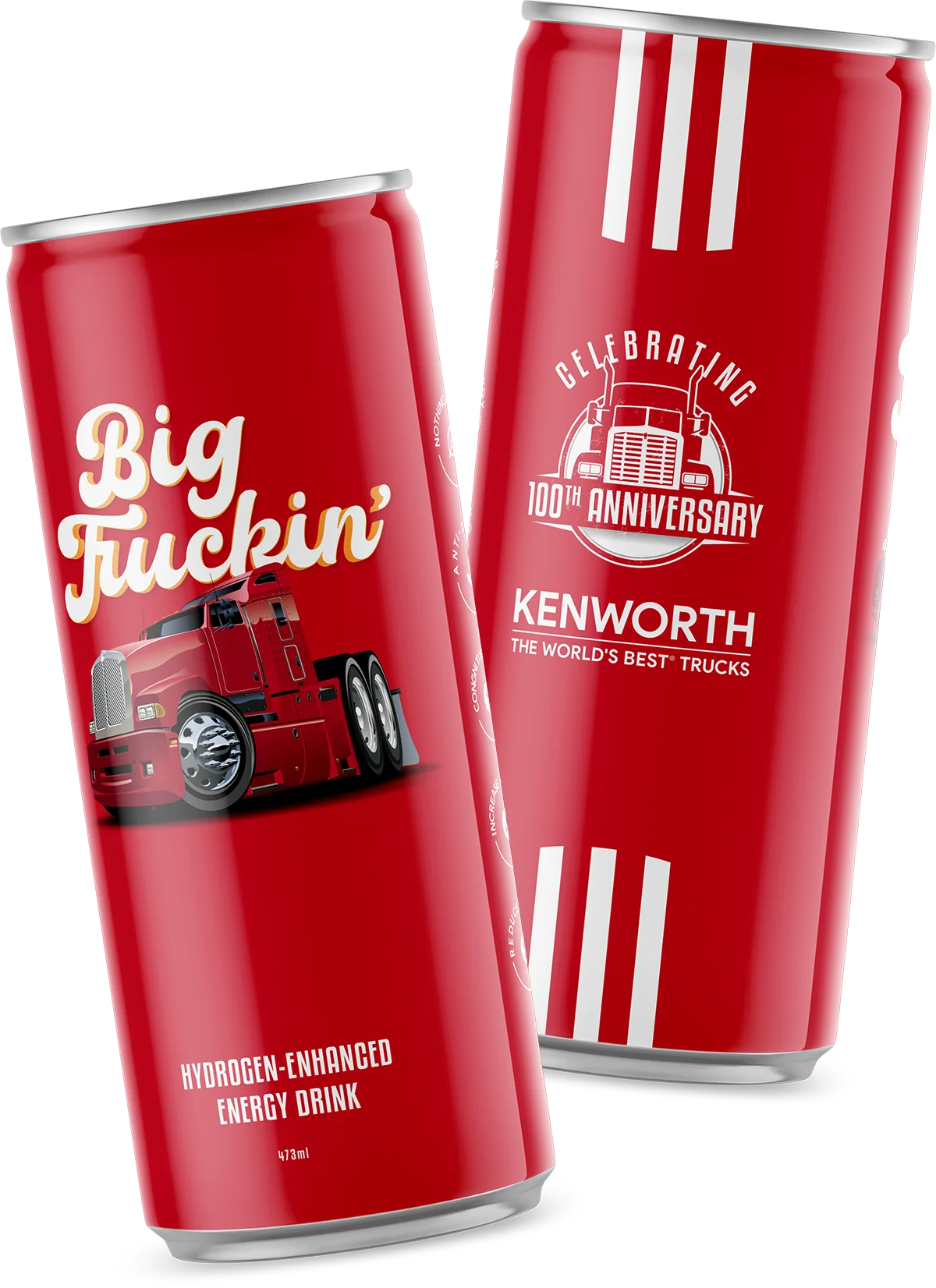 All Natural Hydrogen-Enhanced Energy Drink celebrating Kenworth's 100th Anniversary building the best trucks on Earth