OF MOUNTAIN-SOURCED
HYDROGEN-INFUSED WATER
Regular Water + Hydrogen =
It's a simple equation.
Hydrogenated water is just pure water with an addition of hydrogen gas into it. Nothing else is added to it. All the benefits attributed to hydrogen water are due to the hydrogen molecules present in it. Big White Water is sourced from Big White, BC, high above any environmental contamination and is hydrogenated to create the Best Water in the World.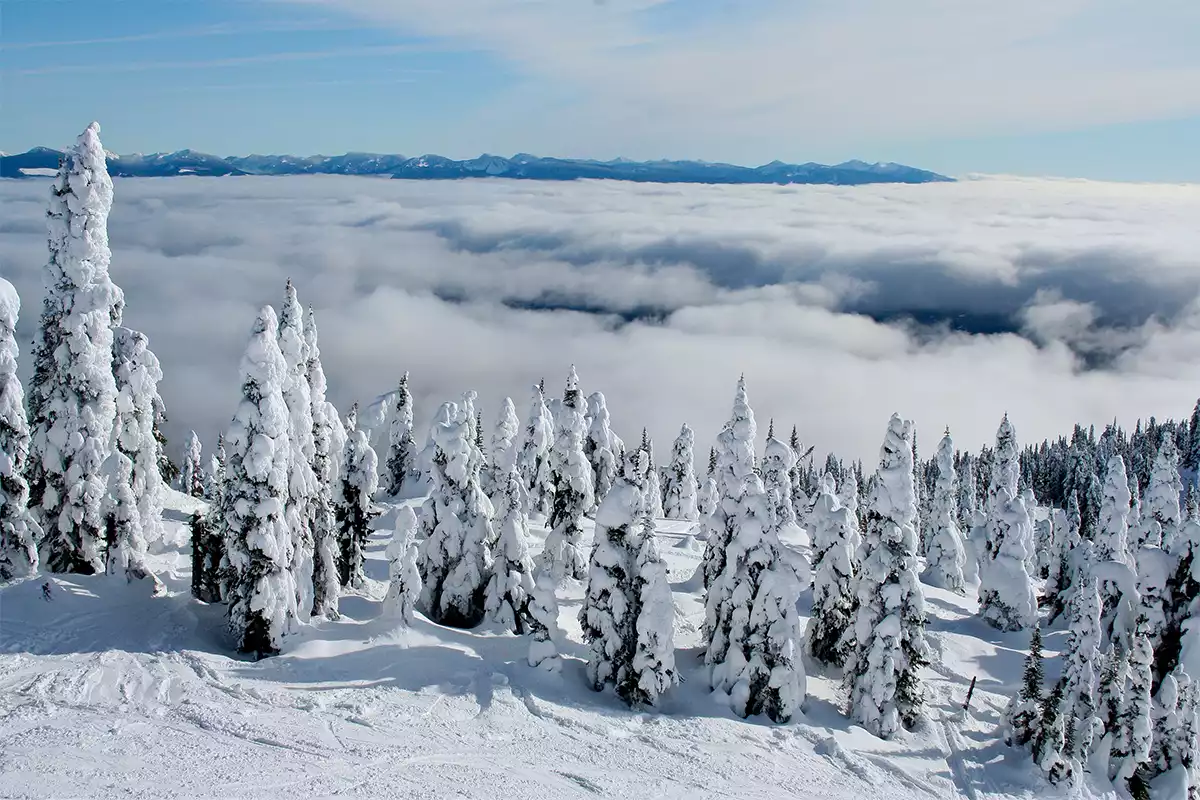 Big White Water is sourced from high in the Monashee Mountains, a mountain range lying mostly in British Columbia, Canada, extending into the U.S. state of Washington. The Monashees are a sub-range of the Columbia Mountains. The highest summit is Mount Monashee, which reaches 3,274 m (10,741 ft). The name is from the Scottish Gaelic monadh and sìth, meaning "moor" and "peace".
BE AMONG THE FIRST TO TRY THE